International Trade Company
NELKO GROUP`S FOCUS IS TO FOSTER GROWTH AND PROMOTE ONGOING BUSINESS TIES WITH ITS CLIENTS AS WE BELIEVE THAT CUSTOMER SERVICES AND COMMITMENT IS THE DRIVING FORCE IN OUR QUEST FOR EXCELLENCE. WE LOOK FORWARD TO WELCOMING YOU TO OUR COMPANY TO DEVELOP AND ENHANCE YOUR CURRENT BUSINESS IN TURKEY AND OVERSEAS
We are a widespread foreign trade company that deals with commercial flows including import, export and transit of goods to and from Turkey and other countries.The main fields that we are active in are Medical Supplies, nutrition, health care items, chemical commodities. However we are eager to respond to any  requests other than above products. We continuously support our network by engaging our entrepreneurial and well-mannered spirit to arrange and manage international projects with
our partners, thus bring out better solutions and services for our customers and their communities.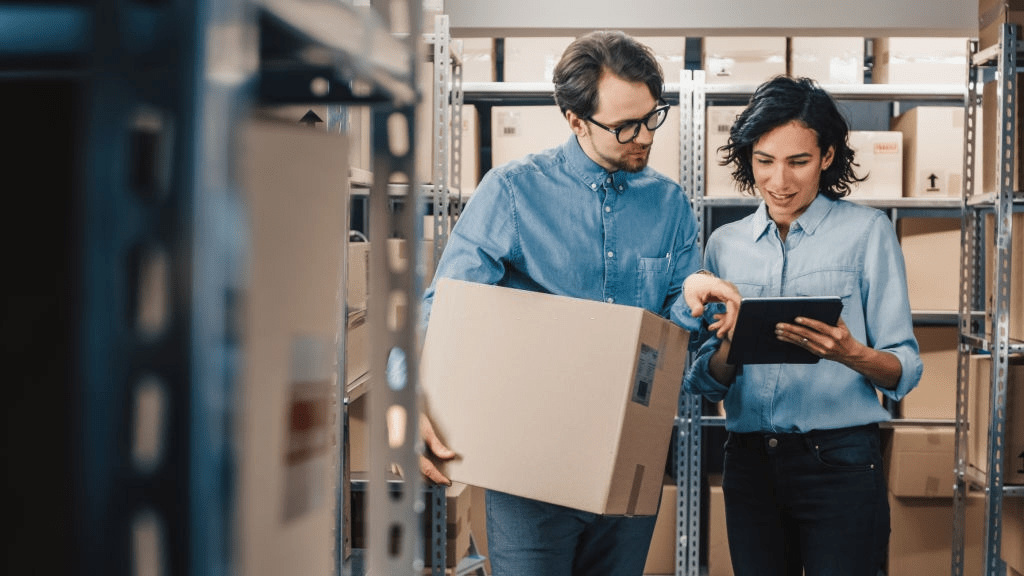 Successful Co-founders & Owners
Customer Needs
Striving to meet our customer expectations and needs with the aim of creating maximum benefits and highest brand awareness in the market.

Timely Information
Giving timely information to the customers about the shipment of their goods and the foreign trade legislations of the countries.
Quality Products
Providing quality products and reliable sources with competitive prices and best service.

Customer Satisfaction
Aiming to keep customer satisfaction at the top level by giving a support in storage, customs clearance and logistic services in case of need.
On-Time Service
Co-operating with the reputable suppliers both in the national and international markets and providing an on-time service to the end users.
TURKEY 2018 Population, million 81.4 GDP, current US$ billion 773.7 GDP per capita, current US$ 9,505 Life Expectancy at Birth, years (2018) 76.0 Turkey's economic and social development performance since 2000 has been impressive, leading to increased employment and incomes and making Turkey an uppermiddle-income country. However, growing economic vulnerabilities and a more challenging external
Read More »
ANKARA (Reuters) – Turkey raised its economic growth forecast on Monday to an ambitious 5% for next year, and lowered its inflation outlook to 8.5%, as the government sketched out a relatively quick rebound from recession that manages not to stretch the budget. A presentation by Treasury and Finance Minister Berat Albayrak showed the major
Read More »
European Council's report, "Autumn 2019 Economic Forecast," on Nov. 7 raised its growth expectation for Turkey's GDP this year from minus 2.3 percent to 0.3 percent. The report, of which previous version was released last Spring, also expected that the Turkish economy will grow 3.1 percent in 2020 and 3.5 percent in 2021. Meanwhile, the report's previous
Read More »